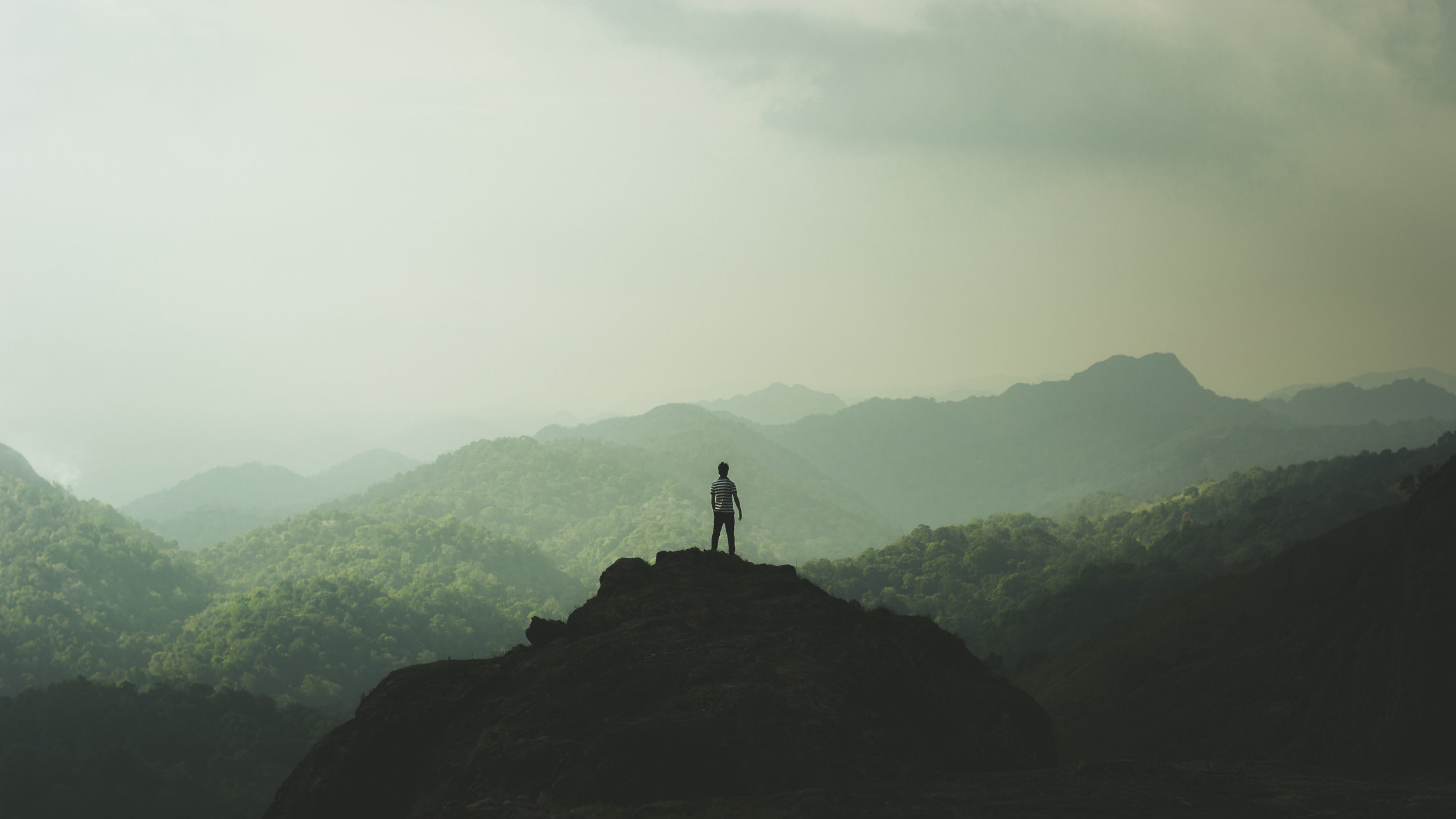 In 2010 Insights4Results(I4R) was hired by Alcon Laboratories, the world's largest eye care company and consistently ranked among Fortune's 100 Best Companies to Work for. Alcon had been growing globally in sales and market share and had an active and innovative Global Performance Development Team. Leaders of the global sales force recognized that effective leadership development of their sales managers, along with consistent processes were fundamental requirements to serve their global market growth goals. I4R was approached to help assess and refine the sales leadership development process for the Commercial Divisions of Alcon. The objective was to systematically improve sales leader's effectiveness and allow the reps to make better decisions and focus on growing market share.
Identified Need
I4R's approach to fulfill the client's objective covered four aspects of leadership development.
Create a Sales Manager Developmental Pathway. This pathway offers graduated levels of learning and development and includes assessment and mentoring.

Develop a customized coaching method for the Managers to use with their reps. Specifically, create a coaching process that is so culturally fitting to Alcon and so intuitive to use that the Managers will choose to apply it consistently.

Produce a benchmarked screening assessment to help the Managers select candidates into their districts and use the screening information to form targeted development coaching for the new reps.

Structure Alcon Culture Centric learning modules for leadership, coaching, accountability, team management, and business acumen. As the overarching success factor, all learning and development interventions were developed using Alcon culture, language, strategies, and processes. A tight focus was maintained to make the learning seamless to the Managers and immediately applicable to their environment.
Solution
I4R partnered with the Global Performance Development Team to fully grasp the Alcon Culture and create custom leadership programs for their Managers. Key to success were collaboration with Alcon, a vigorous dialogue with stakeholder and executives, and a staged deployment of learning interventions that systematically built Manager competence and confidence.
The new Leadership Development Process consisted of these elements:
A clear model of Leadership Competencies and Effectiveness providing an outline for effective leadership development and promotion.

Staged learning and mentoring for achieving continuous improvement of leadership practices.

A customized ALCON coaching model that embraces the sales management culture and offers immediate improvement to rep performance.

An internally tested and validated managing model that identified the 3 key managerial processes, 6 employee states and 12 manager behaviors.
Impact
The customized Leadership Development Process was the most well designed, well executed, and well received program of its kind for Alcon across the globe.
This was the birth of the Managing4Results model and the Managers applying the tools and processes to improve decision making, team commitment, and overall accountability toward the strategy of Alcon in general and increasing market share in particular.
The leadership chain from District Managers, to Regional Directors, to VPs and GMs have participated and are applying the tools and processes to improve overall effectiveness and market share.
In 2015 an internal survey was completed to confirm the impact of the Managing4Results and the Alcon coaching Model on employee engagement and retention.